Newsletter & Magazine Subscription
Discover the world's finest destinations and exquisite adventures.
Subscribe to the first and only luxury adventure travel magazine with the most extensive listings on the best in luxury travel: the most luxurious resorts, hotels, travel adventures, spas, and restaurants from around the world.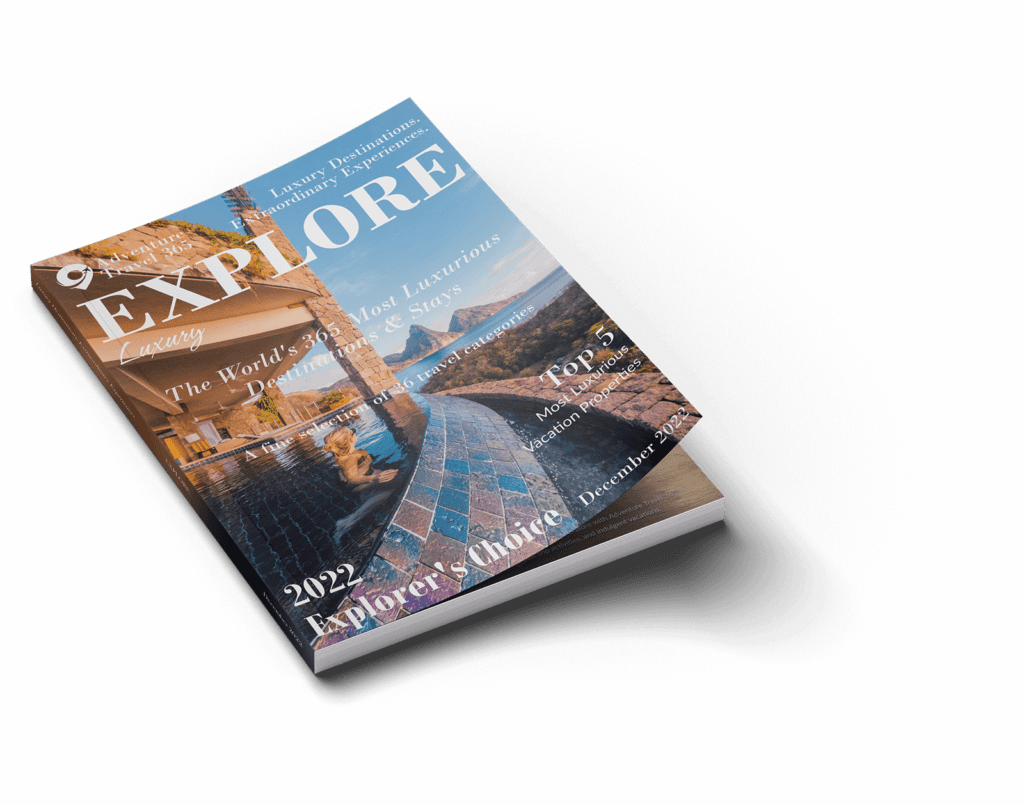 Here's a sneak peek to some exclusive content on our September Digital Issue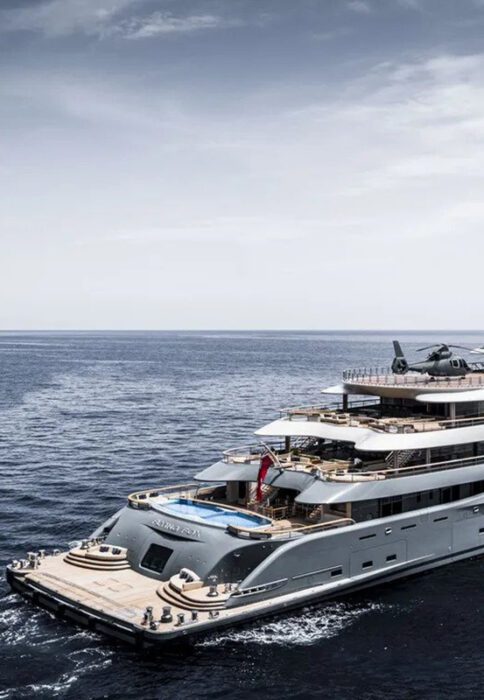 The Best Private Yacht Charters this Year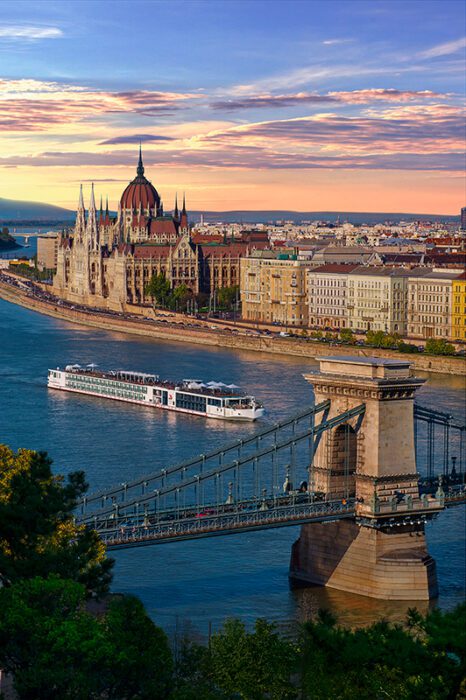 Top 5 River Cruises to Choose From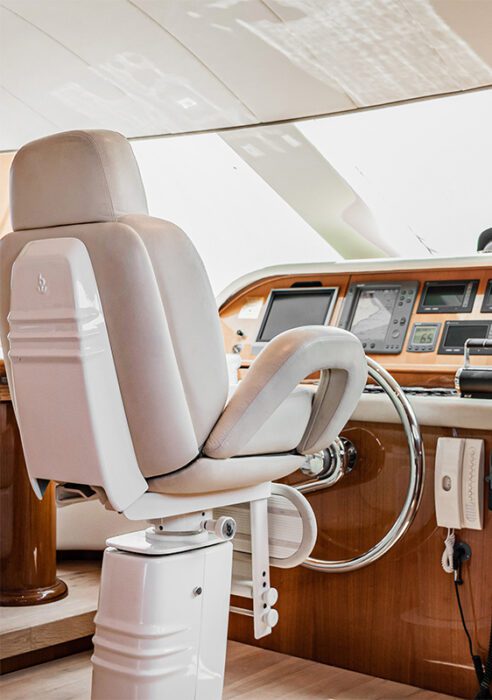 A Guide to Chartering your Next Water Adventure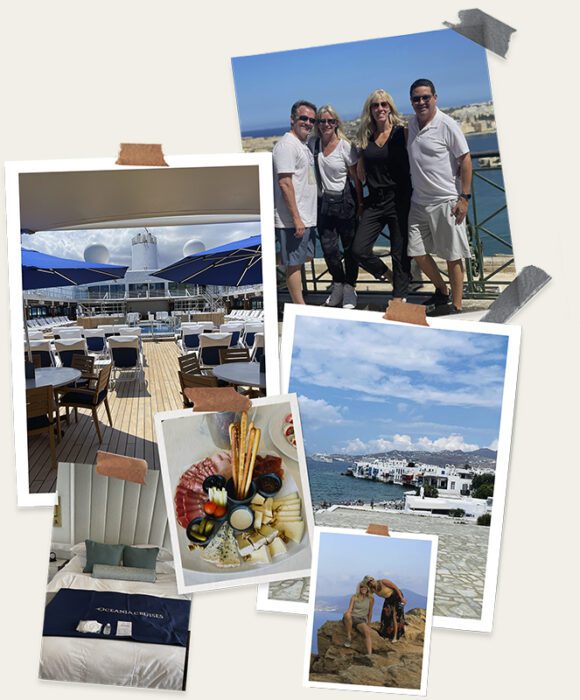 Our publishers embark on an adventure with Oceania Cruise
A World of Luxurious Adventures Awaits
Choose your most suitable subscription and enjoy travel inspiration delivered to you monthly.
Frequently Asked Questions
Our team deals in wanderlust and spins it into adventures of gold