About
Welcome to

Adventure Travel 365
Journey to the world's most luxurious destinations, experience unique travel adventures, discover the best hotels, restaurants, spas, and more.
Our handpicked spots are infused with extraordinary and bespoke experiences from world-renowned luxury hotels and restaurants to educational, historical, natural, and cultural heritage sites. We curate a selection of incredible and exciting destinations in over one hundred countries, ranging from exotic destinations to hidden gems.
Our team sources the most exclusive and unique properties and experiences around the world, offering you access to truly exclusive travel opportunities where others can't. Each trip offered is handpicked by us and we only offer what our expert travel team approves.
Whether it's a luxury retreat, a captivating city break, an exciting safari, a romantic honeymoon, a cultural tour, or a family adventure that you're looking for, we're here to help make all your travel adventures unforgettable, just like you deserve. 365 days a year.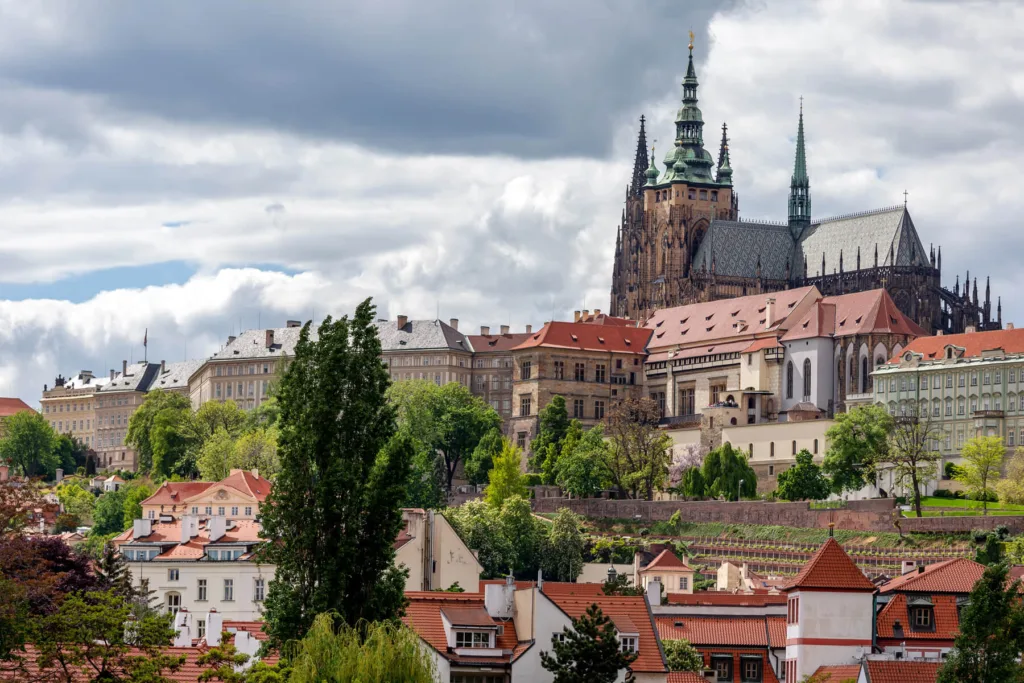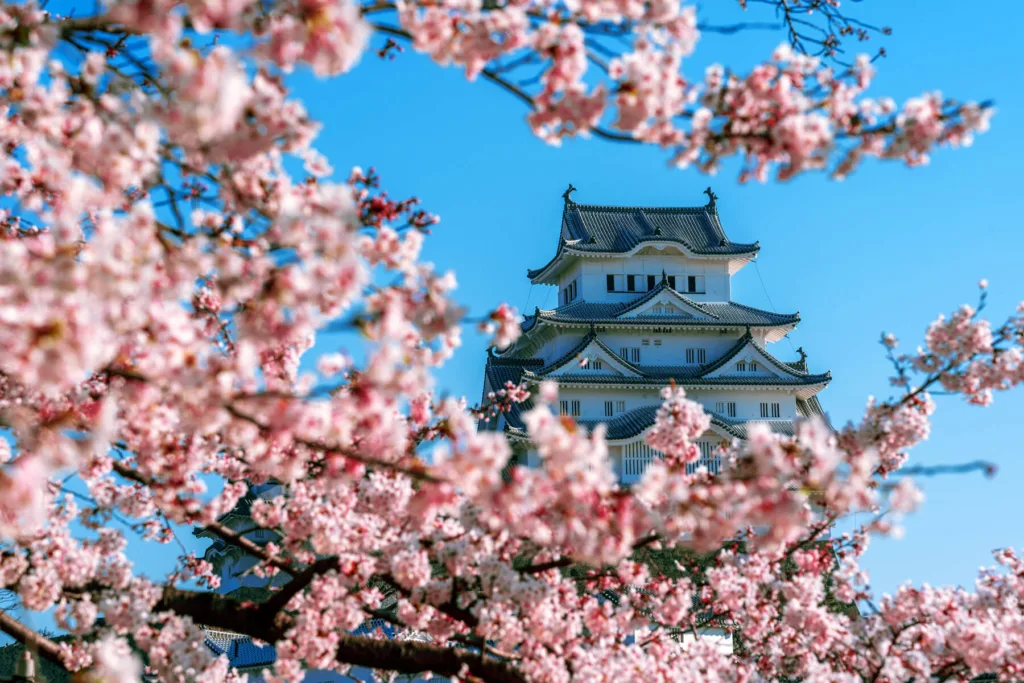 Luxury Destinations Extraordinary Experiences
Adventure Travel 365 is a hub for luxury travel experiences, the best trip activities, and indulgent vacations. We inspire travel with our carefully curated destinations, experiences, and deals offered exclusively to our group of discerning travelers who want, expect and are willing to spend for the best.
Explore the Finest Destinations.
Curated for you.
From the most luxurious beaches to the most awe-inspiring mountains, we have put together the most exclusive travel guides to some of the most breathtaking destinations on earth.
Explore Magazine is filled with the world's best adventures and the best luxury travel experiences.
Adventure Travel 365 - Why Luxury Travelers EXPLORE with Us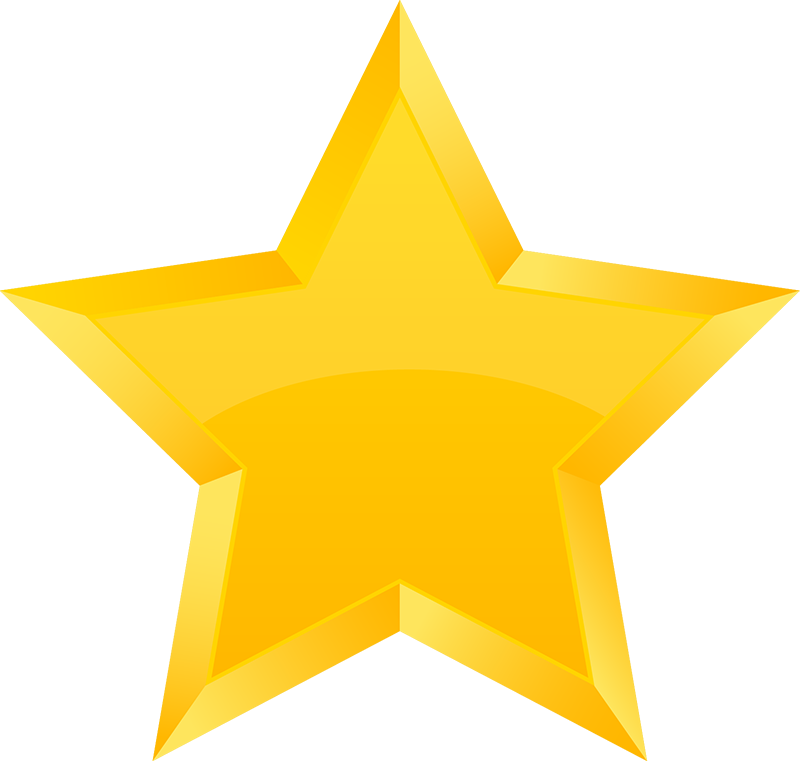 The Best for the Best
Traveling with us is nothing short of amazing. We only offer the finest hotels, resorts, experiences, destinations, and more. We're also the best source of activities for modern adventurers.

Our clients' travel experience is our priority and each trip offered is hand picked by us and we only offer what we would like to experience ourselves. Paid advertisers are not allowed without approval.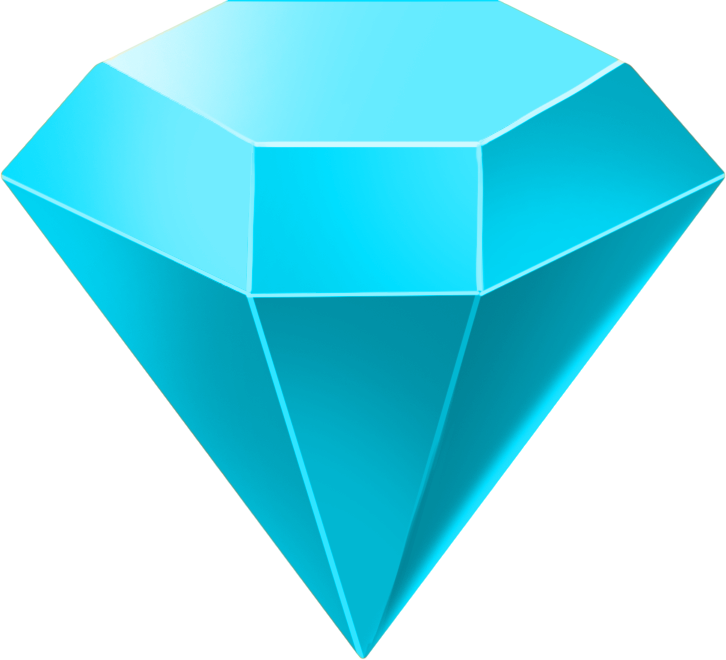 Honest & Exclusive Luxury
We are extremely selective in the offerings that we promote to our members. This has created an enviable position of great credibility as we have earned our members' trust across years.

Our members enjoy access to these luxuries and unique adventures and are able to create memories that will last a lifetime.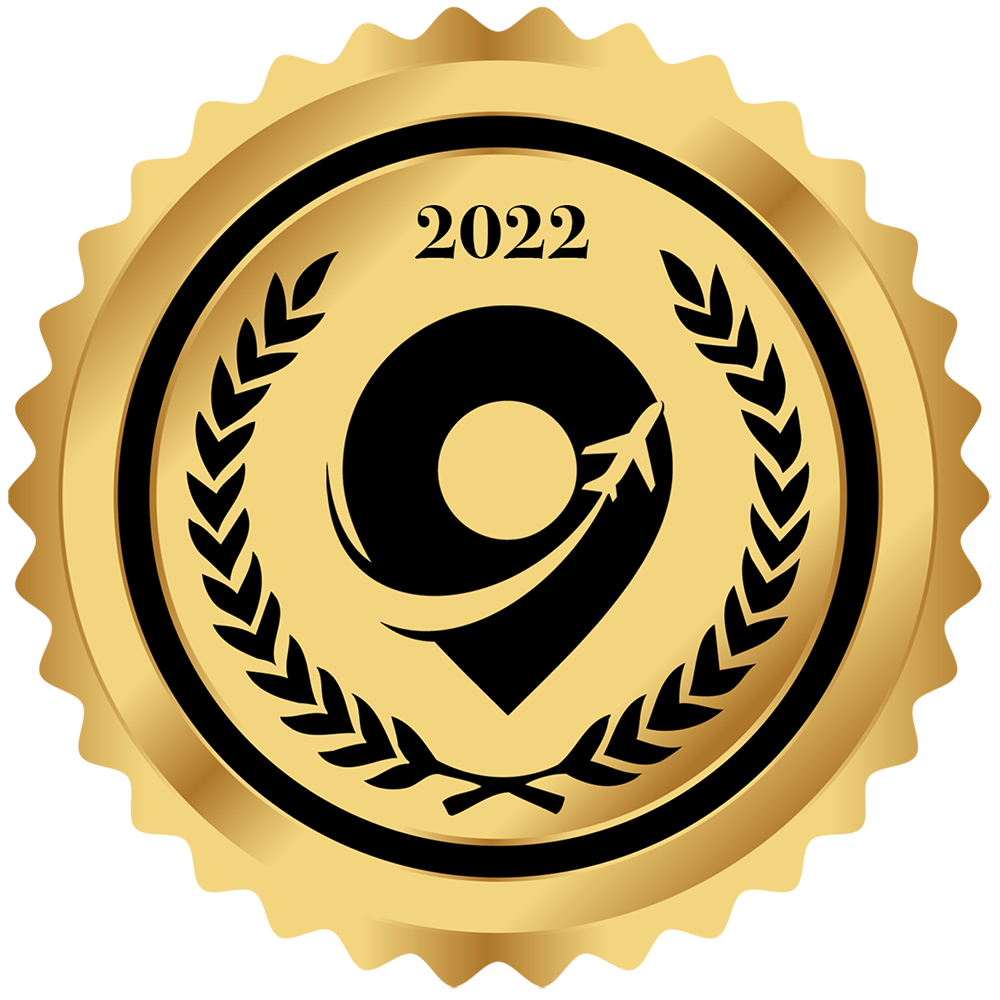 365 Excellence Award
The 365 Excellence Award was established to recognize and celebrate excellence in the Travel and Leisure industry around the world.

This prestigious recognition encompasses everything we do at Adventure Travel 365, as this onsite verification process connects the top tier of luxury accommodations, eco inspired destinations, elite adventures the absolutely most exquisite cuisines with our high expectations of our clientele. This award is your assurance of a very personal onsite process that also flows through stringent standards fully encompassing a wide variety of must have expectations to even be considered for this award. Travel with confidence.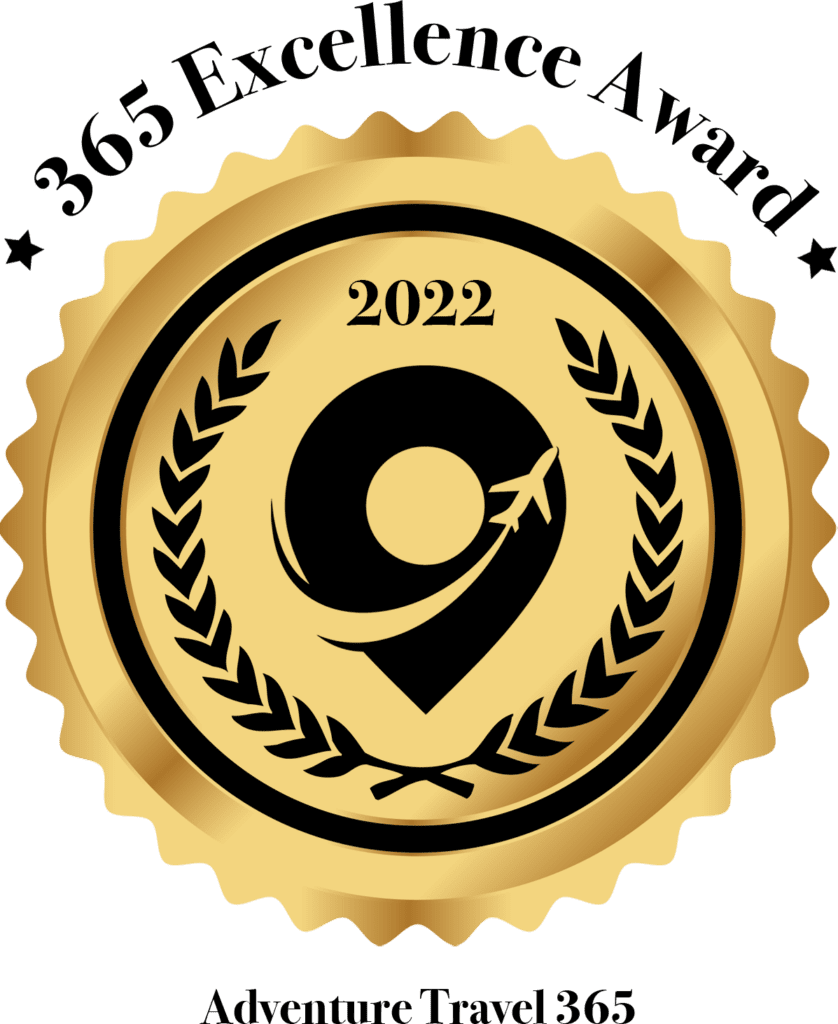 THE SEAL THAT SEALS THE DEAL
The 365 Excellence Award was established to recognize and celebrate truly and only the top-tier of those in the travel and adventure industry in all corners of the globe.
Included in our rigorous selection method is always an in-person verification process. The 365 Excellence Award means one of the Adventure Travelers, writers, influencers or editors have stayed at the property and confirmed all points related to the Excellence Award in person.
This exclusive group encompasses everything we do at Adventure Travel 365, and this seal puts a business at the forefront of an endless number of selections available to travelers.
This extraordinary partnership offered only to businesses that have met Adventure Travel 365's standard of excellence provides the recipient an advertising package that optimizes the potential reach that a business can receive.
Companies, associations, and institutions across the globe that trust Adventure Travel 365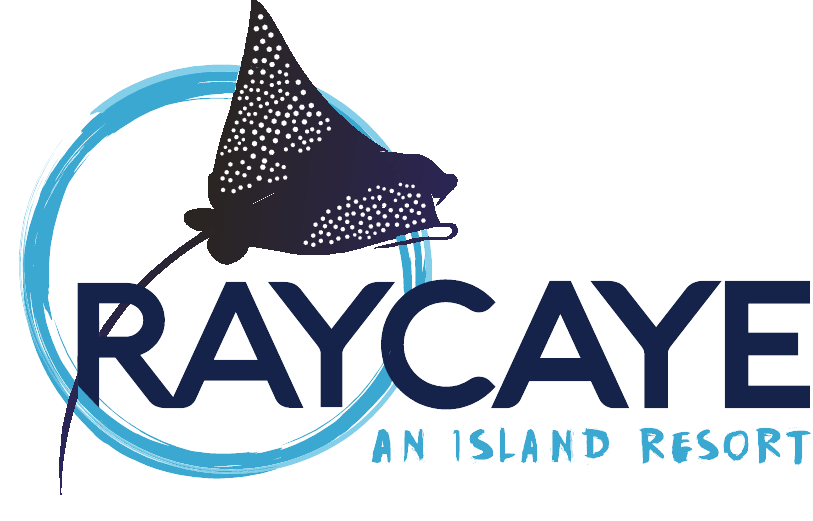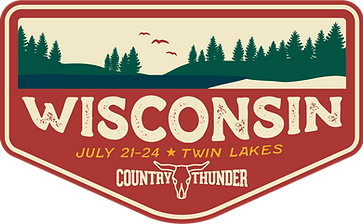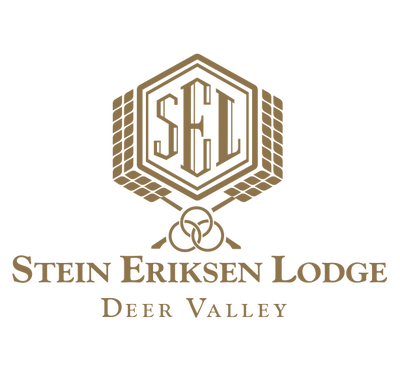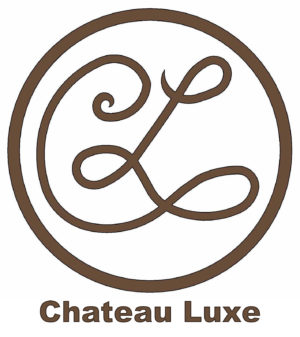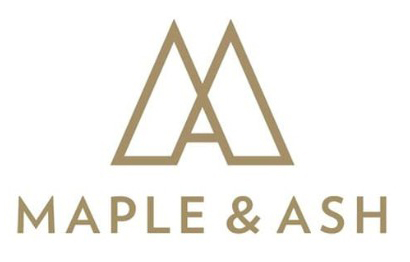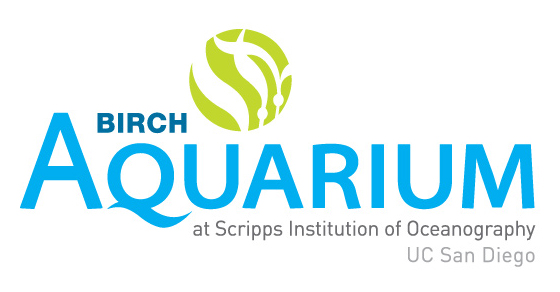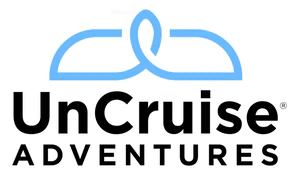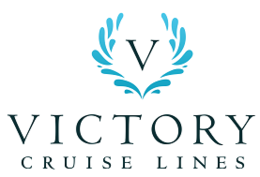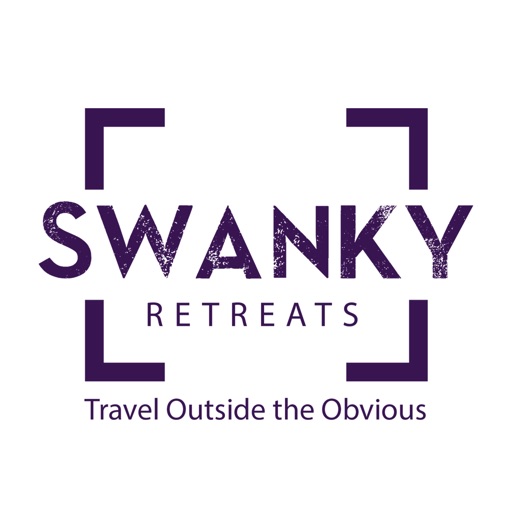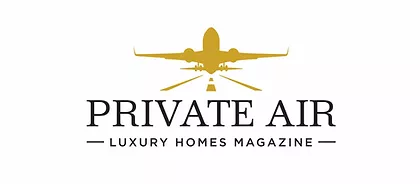 Our team deals in wanderlust and spins it into adventures of gold