Newsletter & Magazine Subscription
Discover the world's finest destinations and exquisite adventures.
Subscribe to the first and only luxury adventure travel magazine with the most extensive listings on the best in luxury travel: the most luxurious resorts, hotels, travel adventures, spas, and restaurants from around the world.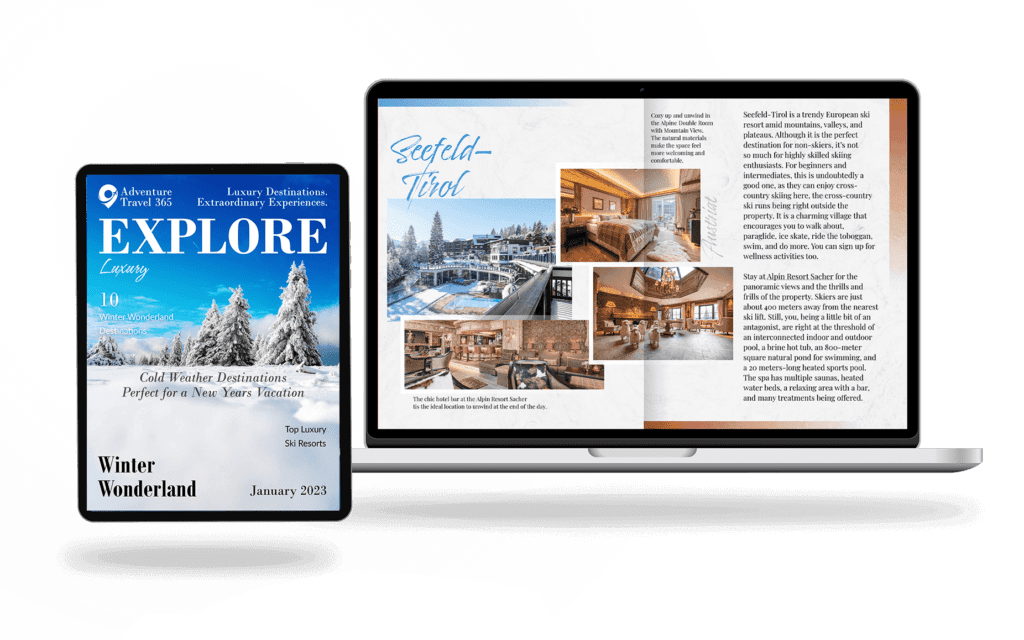 Here's a sneak peek to some exclusive content on our January Digital Issue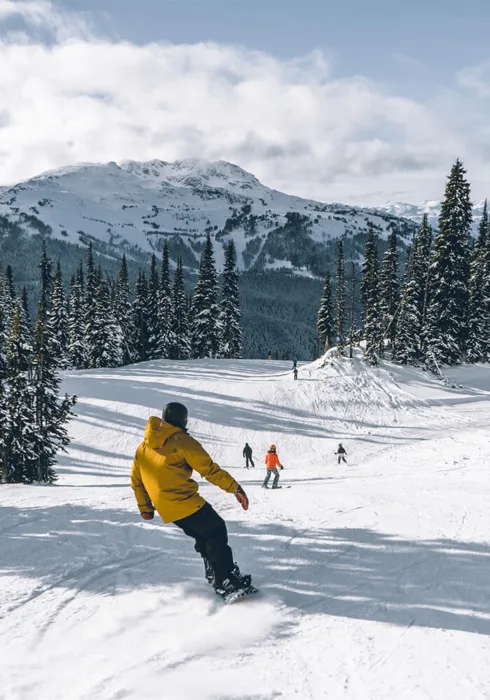 Frozen Fantasies: The Ultimate Guide to Winter Wonderland Destinations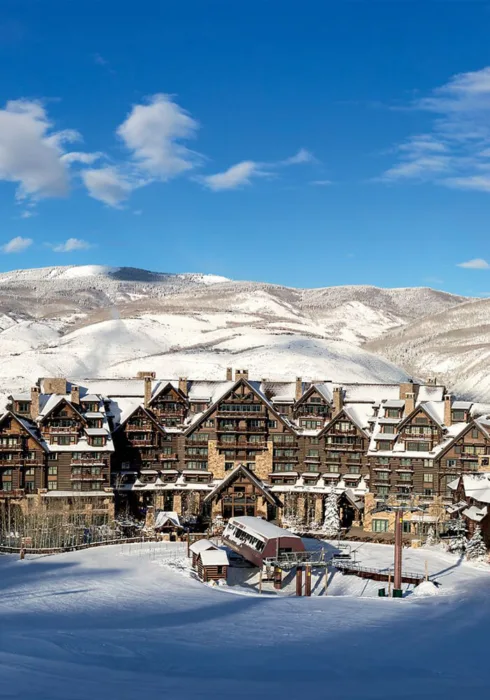 Peak Performance: The Best Ski Resorts for an Unforgettable Winter Vacation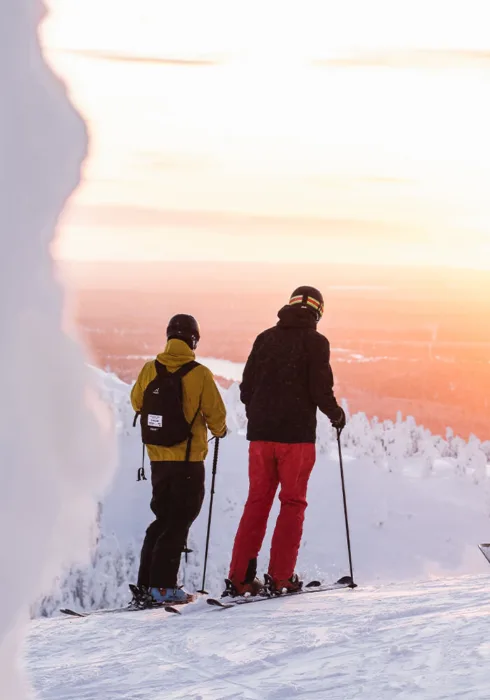 Active Winter: Surefire Ways to Stay Active on Your Travels in Winter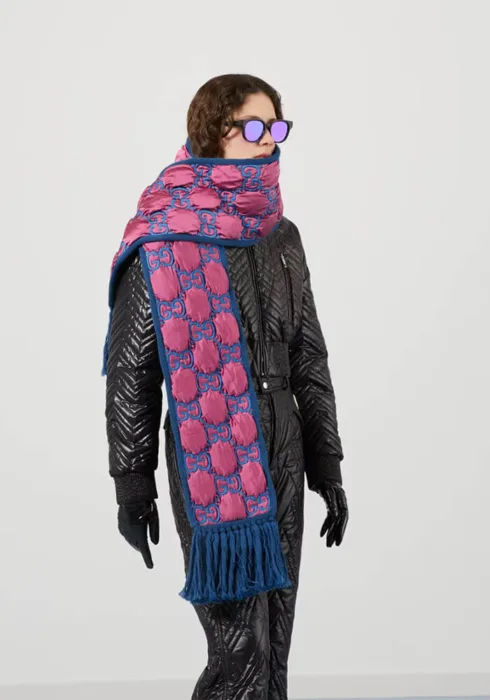 Snow Chic: Winter Fashion Trends to Look Out For
A World of Luxurious Adventures Awaits
Choose your most suitable subscription and enjoy travel inspiration delivered to you monthly.
Explore Luxury Magazine - 2023 Content Plan
Frequently Asked Questions
Our team deals in wanderlust and spins it into adventures of gold